Giuliana's tiny shop is brimming (!) with hats: Panama hats, gondolier's hats, hats for the carnevale, waterproof hats, woolly hats, wedding hats…
Since 1980 Giuliana has imported her Panama hats directly from Ecuador.
Nearby placenames (such as the Ponte dei Bareteri on the left and Sottoportego del Capeer on the right), suggest that a hatmaker's shop has always been found in Calle del Lovo.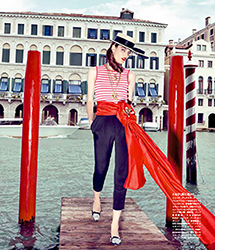 "I was in Venice for work recently, and I desperately wanted a gondolier hat — a real one, not one of those souvenirs they sell on the street corners. I went to Giuliana Longo, a store that makes them, and bought four…"
Giovanna Battaglia – W Magazine

"Hats off to Venetian milliner Giuliana Longo!"
The Venice Times
Locale Storico del Veneto.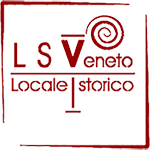 Prize awarded to Giuliana Longo by the Venice and Rovigo Chamber of Commerce.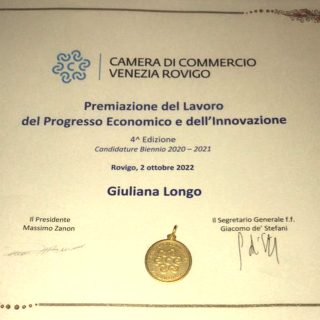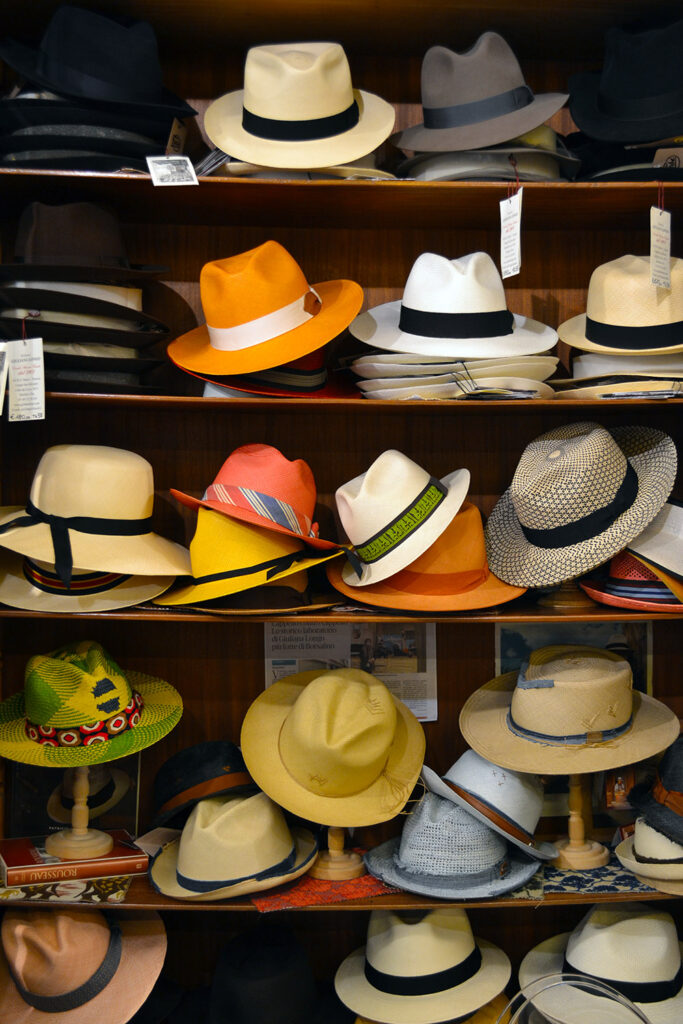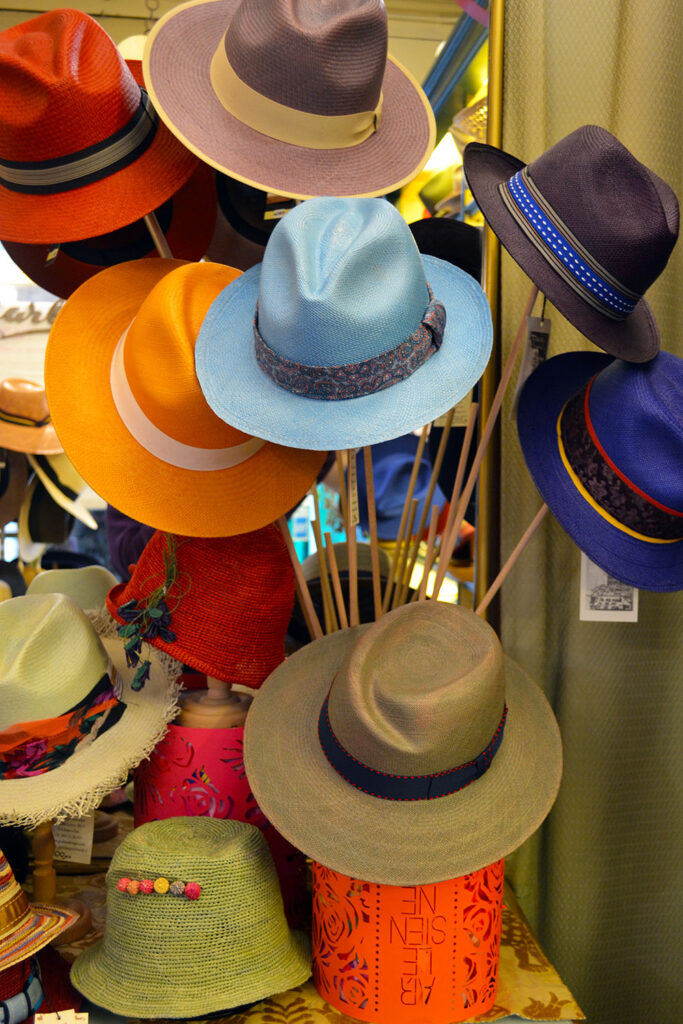 Venetian artist Giuliana Longo is a Master of Hat Art
At the last Venice Fashion Week – Research Edition 2023, she was honored with the Venetian Artisan Excellence Award The Blue Artisan: a glass sculpture made by the historic (since 1397) Murano glass company, Seguso Vetri d'Arte in collaboration with Venezia da Vivere.
Her atelier between Rialto and St. Mark's is recognized with the emblem of Locale Storico d'Italia: a workshop-laboratory where Giuliana carries on the family craft begun in 1901 and acts as custodian of this precious know-how.
Here, you can find hats of all kinds, all handmade and bespoke: in straw, fabric, felt; for women, for men; colorful and innovative tricorns, and the traditional gondolier's hat of straw woven with double satin trim for summer or in black cloth with a bow and pom pom for winter.